7/7HM - Rage of the Firelands: Class Stacking Like Jenga Edition
(submitted by Durn at 11:38pm UTC)



BIG EDIT WE KILLED RAG I SWEAR, I JUST HAVENT UPDATED THE WEBSITE YET (yeah, we call this a website, U MAD?)

http://worldoflogs.com/reports/rt-gypo9 ... 599&e=7458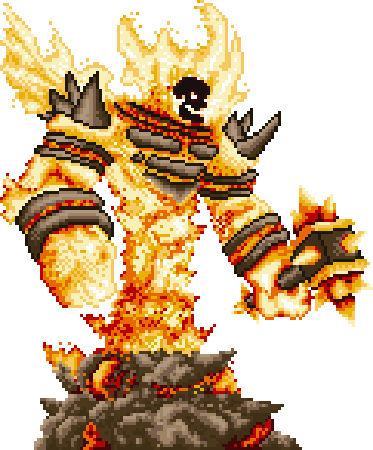 "Too soon, you have awakened me too soon Executus, I don't see enough moonkins, hunters and death knights yet"

We've been working on Heroic Ragnaros for a while now, and you should be too. See our recruiting information here!



We also killed these ages ago but didn't really care enough to take screenshots or make posts about them.







thank .