Lich ass King

(submitted by Durn at 06:24am UTC)



Ok, finally we mastered new mechanics such as "don't stand in this stuff" and "run away from that thing" and "don't get exploded by things". Phew!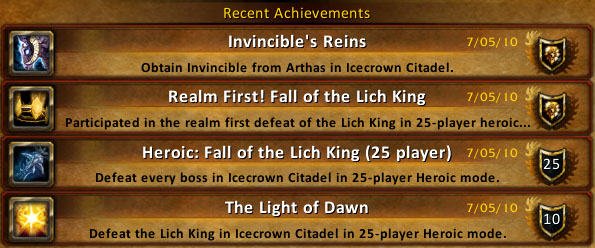 And to commemorate these monumental achievements, Celessy has finished her latest Ropetown video!






Ropetown Wrath of the Lich King Cinematic Ending from Celessy on Vimeo.